Next Chapter Addiction Treatment is an all-male addiction and trauma program, that immerses the patient and family into a unique combination of comprehensive clinical and 12-step services.
Our focus is to help guide our patients in uncovering developmental issues that stem from childhood and other difficult life events fueling their addictive and other self-destructive behaviors.
Childhood issues of abuse, neglect, abandonment, and enmeshment often occur without intent by parents or other major caregivers, yet when left untreated creates significant unmanageability and relational problems in life. This makes recovery from any addiction even more complex and difficult to overcome.
Start the Next Chapter of Your Life
Uniquely Next Chapter
Therapeutic approach linking addiction and dysfunctional behaviors to childhood issues and traumatic events.
Families work with a Next Chapter family therapist on issues both specific to them as well as the identified patient.
All male setting helps to create a focused, safe environment conducive to healing.
Residence provides a serene and comfortable atmosphere.
Thorough 12-step education and immersion program.
Warm and supportive, yet non-enabling environment.
A holistic approach to treatment including experiential therapies, yoga/meditation/breath work, exercise and nutrition.
Strength and conditioning program four times a week tailored to each patient's individual goals.
Individual health, fitness and nutritional assessments, including nutritional groups and trips to the grocery store with a licensed nutritionist.
Our Location
Next Chapter Addiction Treatment located in sunny Delray Beach, Florida, provides a comfortable, relaxing residential environment which plays an important role in one's attitude and overall response to treatment.
Our residential location is a beautiful 5-bedroom home situated on an acre of land with every modern convenience, including a swimming pool, meditation area, large flat screen television and computers. The residential property is tucked away on a private road in a bucolic and peaceful setting in East Delray Beach, Florida. You would never know you were just minutes from the beach and Downtown Delray.
Our very private setting, combined with exceptional access to everything Palm Beach County has to offer, allows our patients to venture out and experience meetings, events, beach days and more, with the comfort of knowing they can return to our beautiful and safe residence to unwind and reinvigorate in comfort.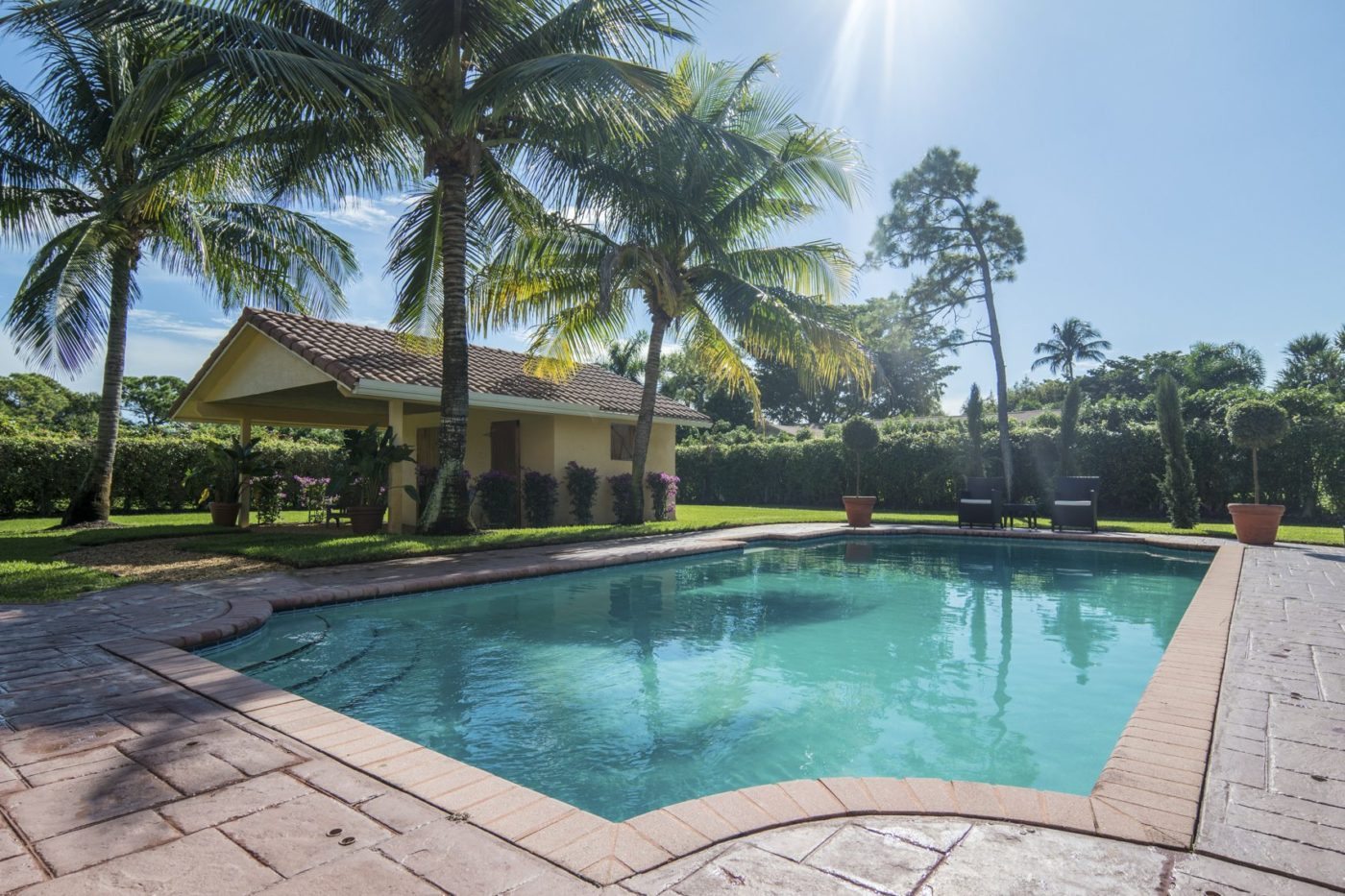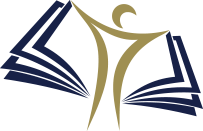 Mission Statement
To provide state of the art clinical and twelve step immersion services for our patients so they rediscover themselves, learn to build healthy relationships, embrace recovery and live a life free from addiction.